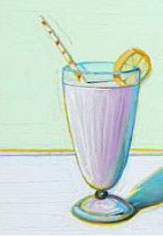 Customized Adult Art Classes for You and Your Friends
Tuition:
99.00
per person (minimum 10, maximum 30) Invite a group of friends to enjoy food, wine and each other while taking an art class from Chris Babcock.
You choose the image you and your friends draw and paint and the kind of paint to be used (either acrylic or non toxic oils).
Date and time: Request any day or night of the week between the hours of 9 am and 10 pm for a 4 hour art class with friends. Best to reserve two weeks to a month in advance of date.
To set up a class, email
Chris at portraits@artwithchris.com